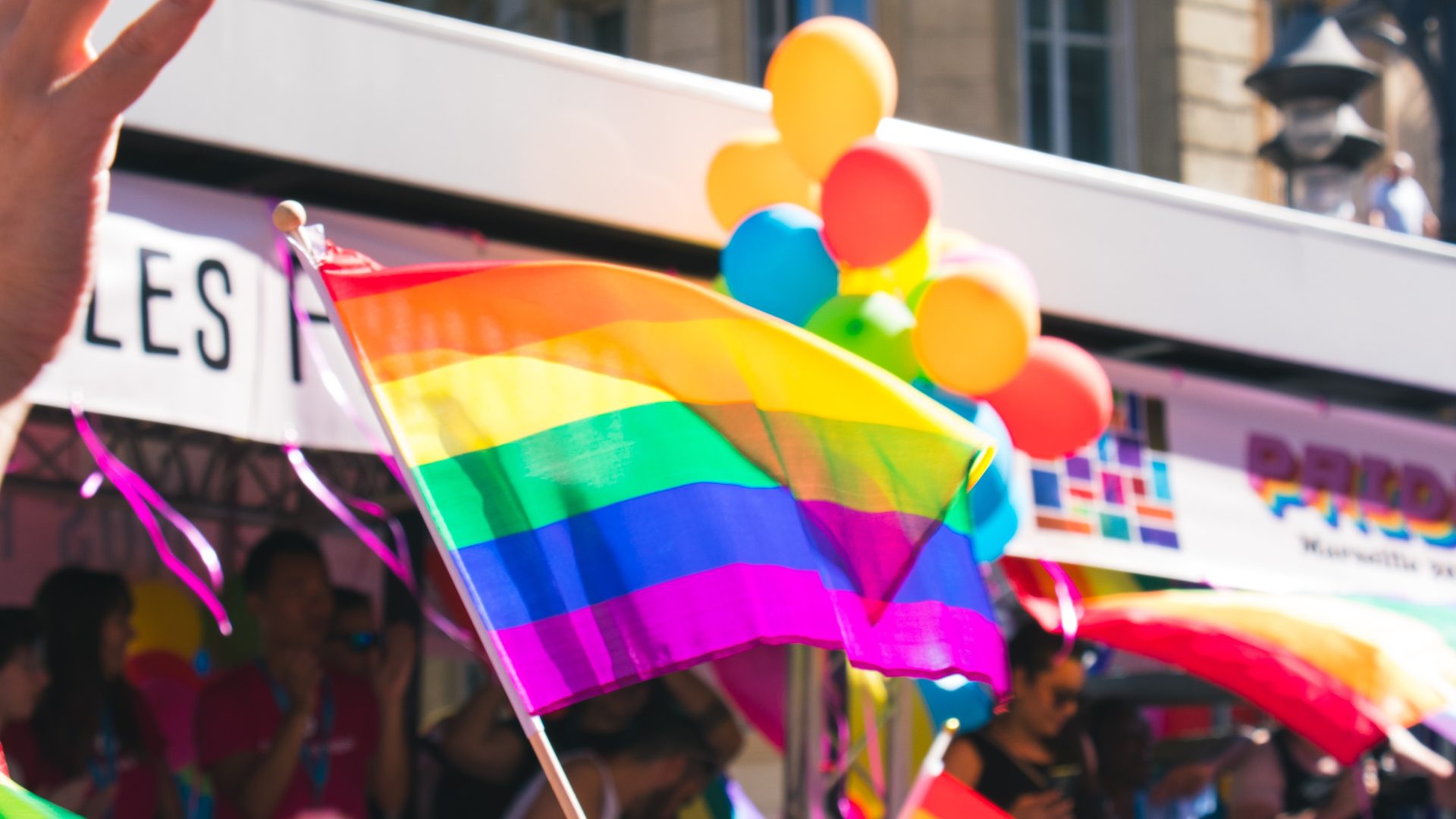 Mardi Gla
Date:

Time:

12:00

Event fee:

Free

Location address

Address:

George Square, Glasgow, G2 1DH
We're thrilled to announce that we will be attending Mardi Gla this year!
Waverley Care will be marching in Glasgow's 2023 Pride march, Mardi Gla. This year, their theme is Women of the LGBTQ+ Community and Movement, and we're so excited to celebrate Scotland's LGBTQ+ history and community. Fill in the form below to let us know if you want to join us in Glasgow.
You'll get a free Waverley Care t-shirt on arrival, and you'll get to meet our team and other members of our amazing community. We'll also have a stall with resources and freebies at the end of the march.  
Once you've let us know that you're attending, we will contact you with all the information you'll need. Attendance is completely free, and we can't wait to see you there!  
We will use your data to track your volunteering and keep you up to date with the work of Waverley Care. We promise never to pass on or sell your data.
If you'd prefer to sign-up by telephone, please call us on 0131 556 9710.
For more information, please contact Bella at fundraising@waverleycare.org or call 0131 556 9710.