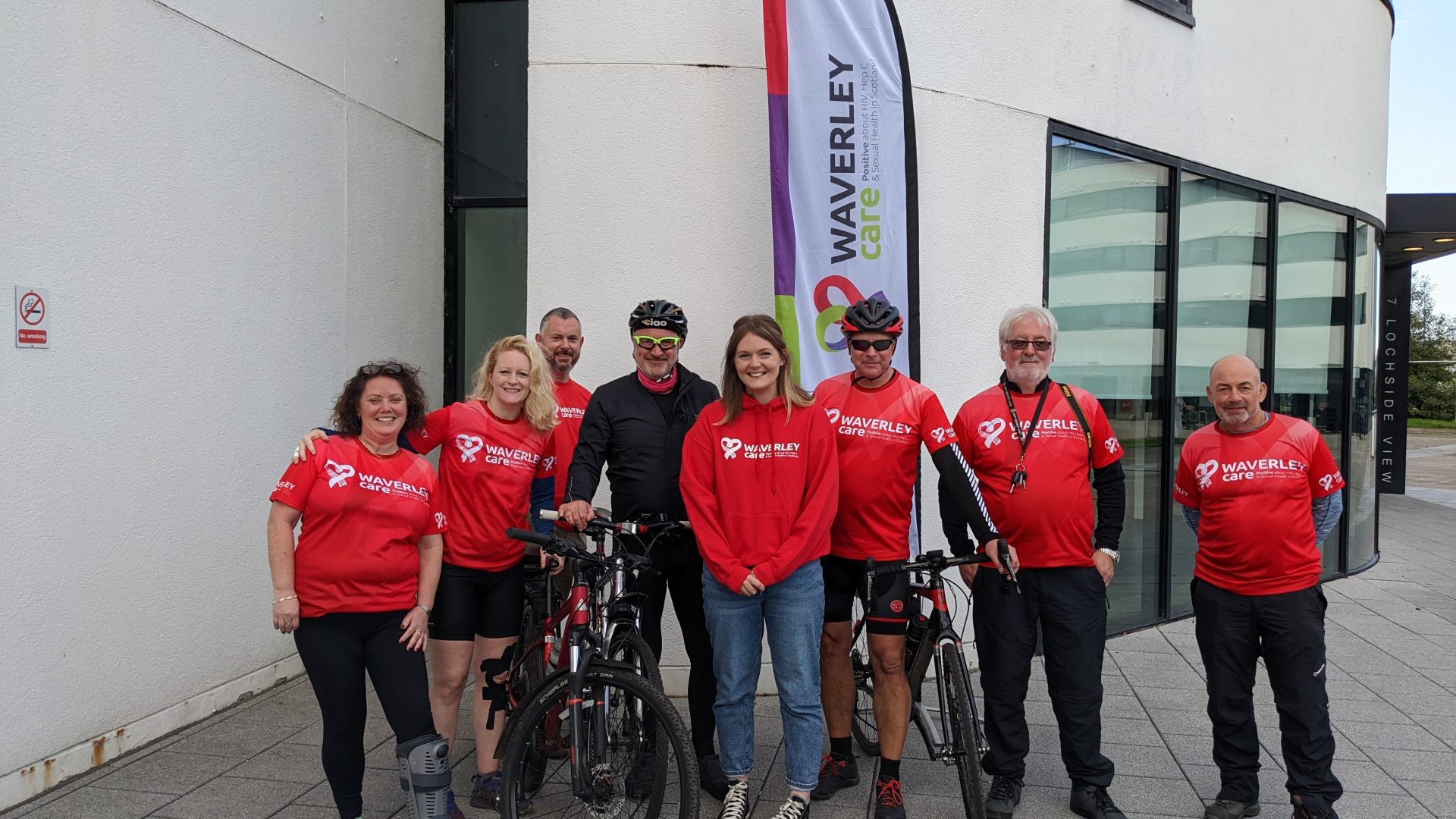 Criterion Cycles for Waverley Care
Three Criterion staff members will cycle from Newcastle to Edinburgh, raising money for Waverley Care.
Since 2019, Waverley Care has been the proud charity partner of Criterion. At the end of September, three staff members – Billy Burnside, Lisa Lamont and Matthew Dransfield – will take on Criterion's biggest challenge to date, all in aid of Waverley Care.
From 26th-29th September, Billy, Lisa, and Matthew will cycle 176 miles, beginning in Newcastle and ending at Criterion's Edinburgh office. The team will cycle along the coastline, stopping to take in the scenery at Amble, Beal, and Dunbar. They will be supported by Criterion team members Ben and Gillian who will provide mechanical, medical, and moral support in a nearby vehicle throughout the challenge.
For someone who does not enjoy cycling, I'm not sure why I have signed myself up to this! However, I do love a good challenge and want to support the team and help raise money for the valuable work Waverley Care does.
Lisa Lamont, Marketing Manager
Everyone at Waverley Care thanks Lisa, Billy, Matthew and the support team for taking on this incredible challenge. Your hard work helps us make sure that no one in Scotland faces HIV alone.
You can donate to the Criterion team on JustGiving. Follow the team's progress on Twitter, where they will be providing live updates with their progress along the way.
If your workplace would like to take on a challenge like this to fundraise for Waverley Care, contact Holly at fundraising@waverleycare.org.