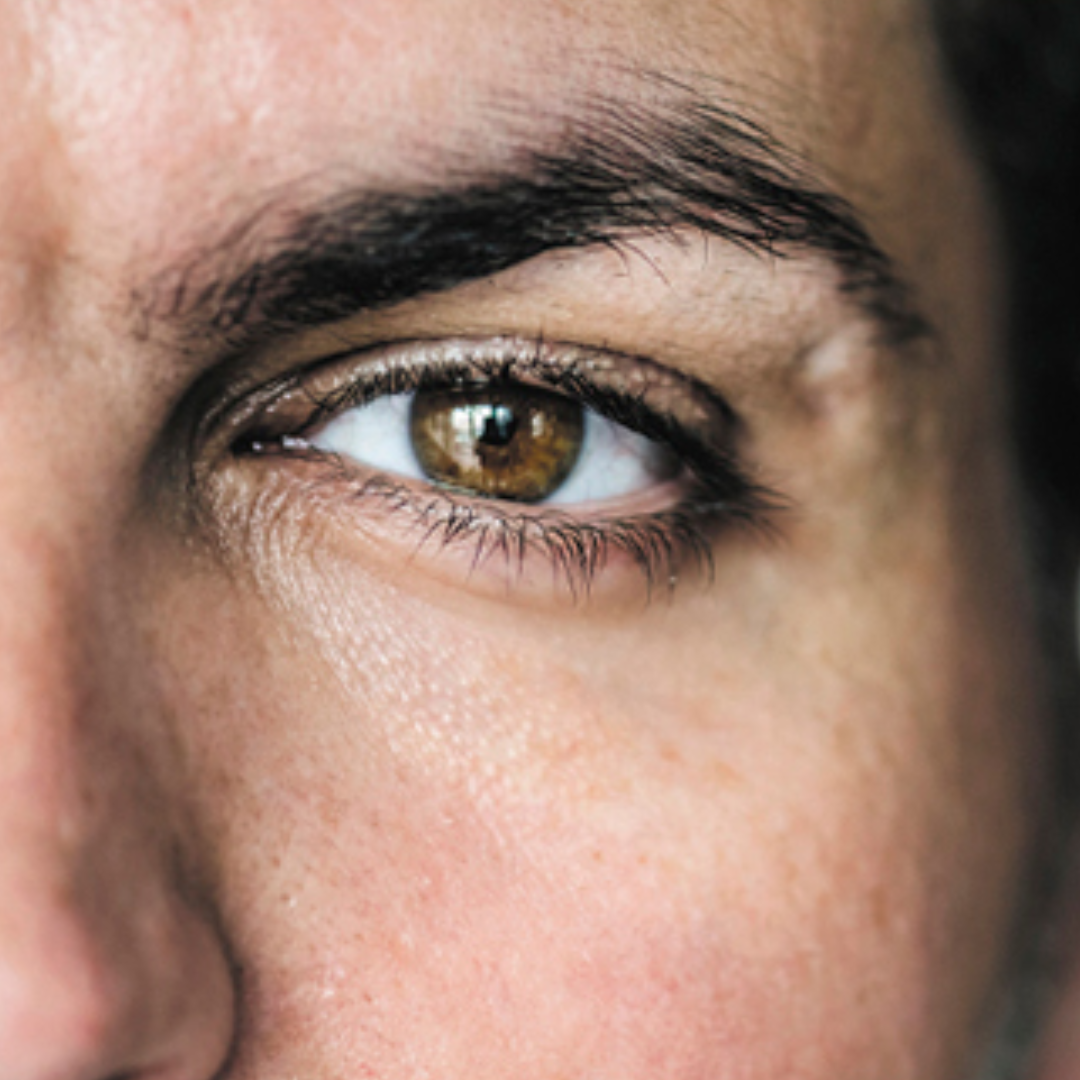 Intimate Partner Violence in Gay and Bisexual Men's Relationships
Waverley Care collaborated with Dr Steven Maxwell from Glasgow Caledonian University on a new piece of research exploring Intimate Partner Violence in gay and bisexual men's relationships.
To be a man and even admit that you were in an IPV relationship, I mean, it knocks confidence, it knocks your self-esteem, and selfworth ... There's a huge stigma around men coming out as domestic abuse victims.
34-45% of men in same-sex relationships have experienced Intimate Partner Violence (IPV), yet their stories are missing from conversations about IPV. A new piece of research, Experience of Scottish Men Who Have Been Subject to Intimate Partner Violence in Same-Sex Relationships, aims to combat this by bringing the stories of men who have experienced IPV to light.
Following the findings of this research, we want to raise awareness about IPV and the forms it can take. We also want to make clear that anyone – regardless of gender or sexuality – can experience IPV, and that is is always okay to ask for help.
To help us do this, please read and share our research.