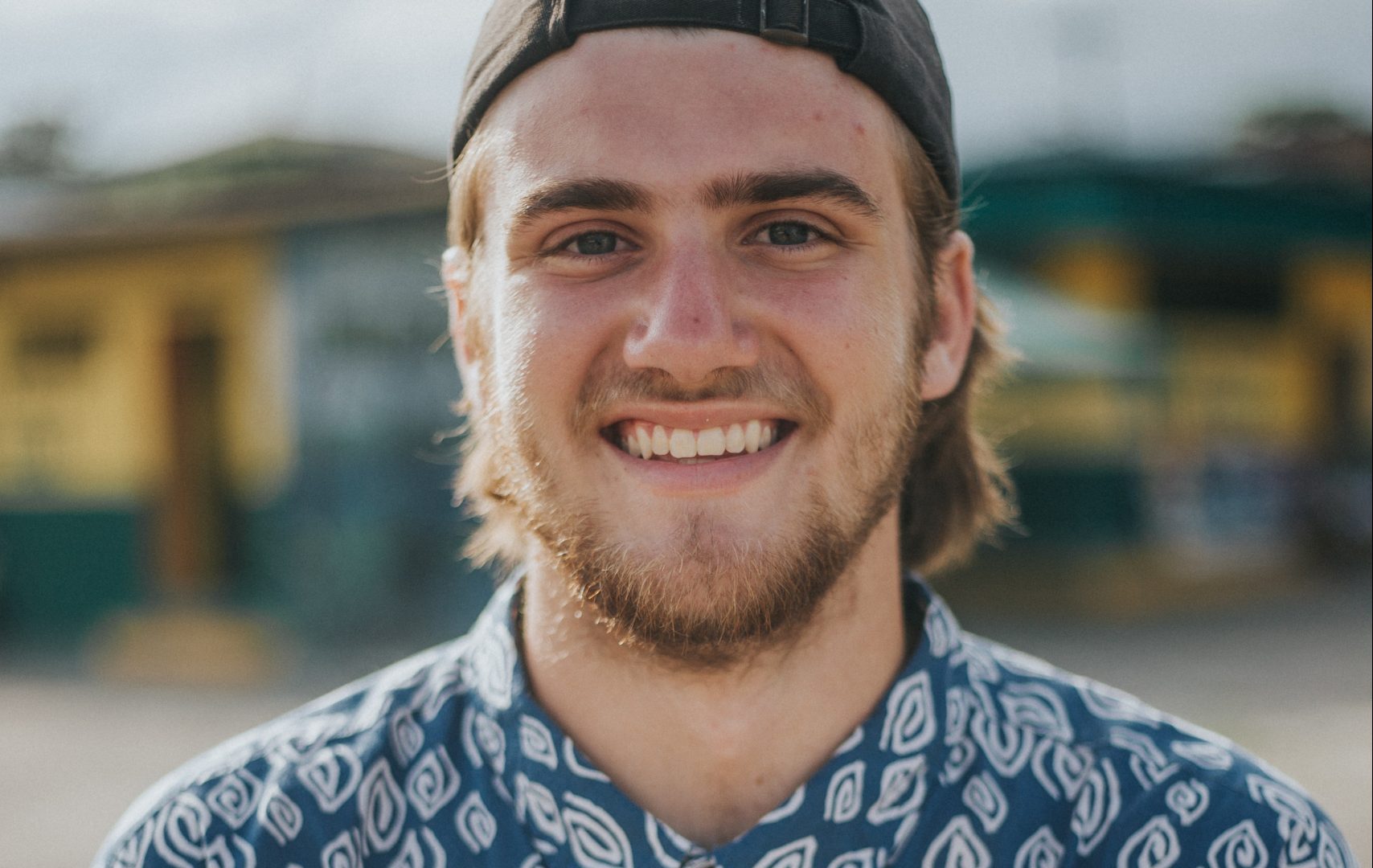 An Evaluation of HIV Self Test Scotland
HIV testing is a critical first step in HIV prevention, treatment, care and support, as recommended by The World Health Organisation and the Joint United Nations Programme on HIV/AIDS.
Scotland has made significant progress in addressing HIV transmissions through its Sexual Health and Blood-Borne Virus Framework (the Framework), which sets out a high-quality and coordinated response to HIV. The ambitious targets outlined within the Framework have guided Scotland's efforts to significantly reduce the transmission of HIV and improve rates of diagnosis and treatment.
In particular, the Sexual Health and Blood-Borne Virus (SHBBV) Framework executive leads and chairs of the SHBBV National Networks identified HIV testing as a priority back in 2017. They recommended that HIV self-testing options be made available to those unable to undergo testing due to capacity issues experienced by health systems and to commission a research pilot for self testing be developed to provide free, at-home testing for key populations. In light of these recommendations, HIV Scotland and Waverley Care launched HIV Self Test Scotland, a free, at-home HIV self-testing service for Scotland.
An online research survey was carried out to evaluate HIV Self Test Scotland. To the best of our knowledge, this is the most in-depth and comprehensive research conducted in Scotland on the experiences of HIV self-test users, the acceptability of an HIV Self Test service in Scotland, and to evaluate the service in-line with user expectations. The survey design was based on the Self-Testing Public Health Intervention (SELPHI) study (Witzel, et al., 2019) with advice and support from the SELPHI team.