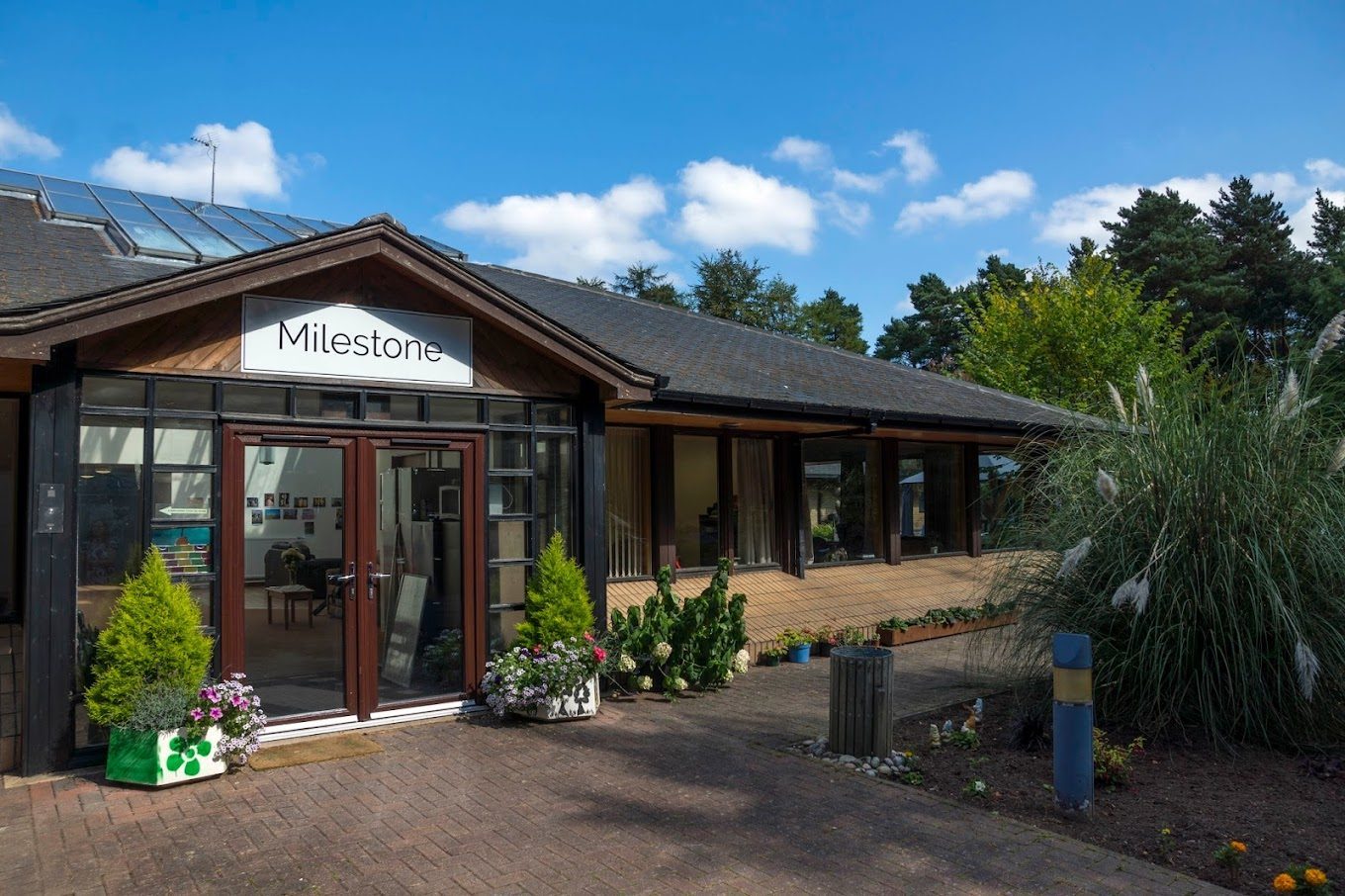 Waverley Care's Milestone Intermediate Care Unit Evaluation
EVOC were commissioned by the Edinburgh Health and Social Care Partnership to carry out this research in collaboration with Waverley Care.
The Milestone Intermediate Care Unit (MICU) was set up in April 2020 in response to increased pressure for hospitals to make effective use of beds during the pandemic. It provides a clinically safe, effective and integrated place where patients can be discharged in a planned and positive way.
This evaluation presents evidence of key benefits of the MICU provision, between April 2020 and October 2021. It summarises findings from interviews conducted during a recent evaluation of the service; performance data from the first 18 months of its operation; and secondary literature.