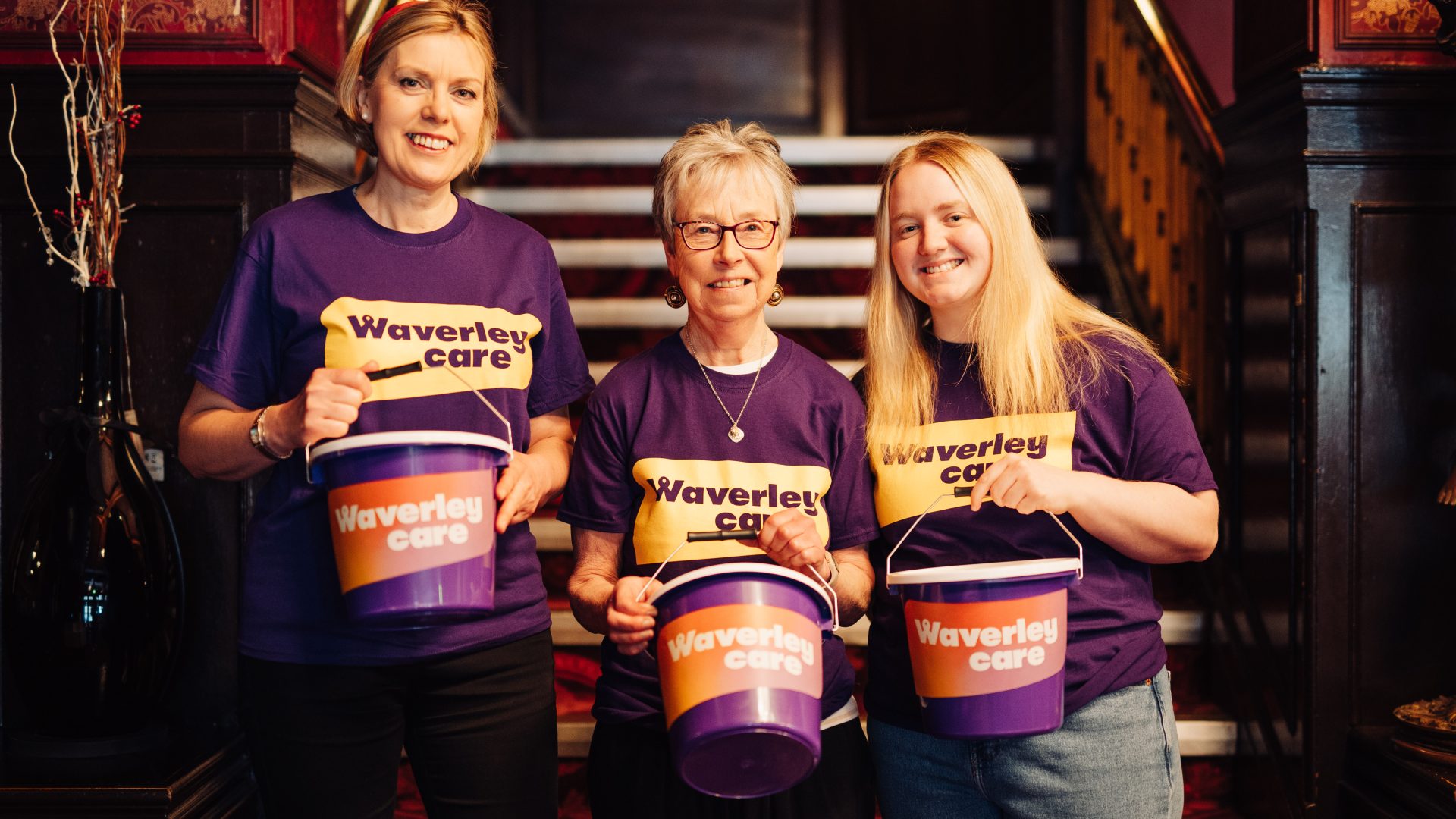 Edinburgh Fringe Festival
We're excited to be back at this year's Fringe Festival
It's

our

first year

bucket shaking at full capacity since 2019, and

we're

looking

forward

to

continu

ing

our amazing partnerships across the festival.
The Fringe is the biggest event of the year for Waverley Care's fundraising team, in part due to our 31 year partnership with The Pleasance. If you want to support us this August, there are plenty of ways to get involved.