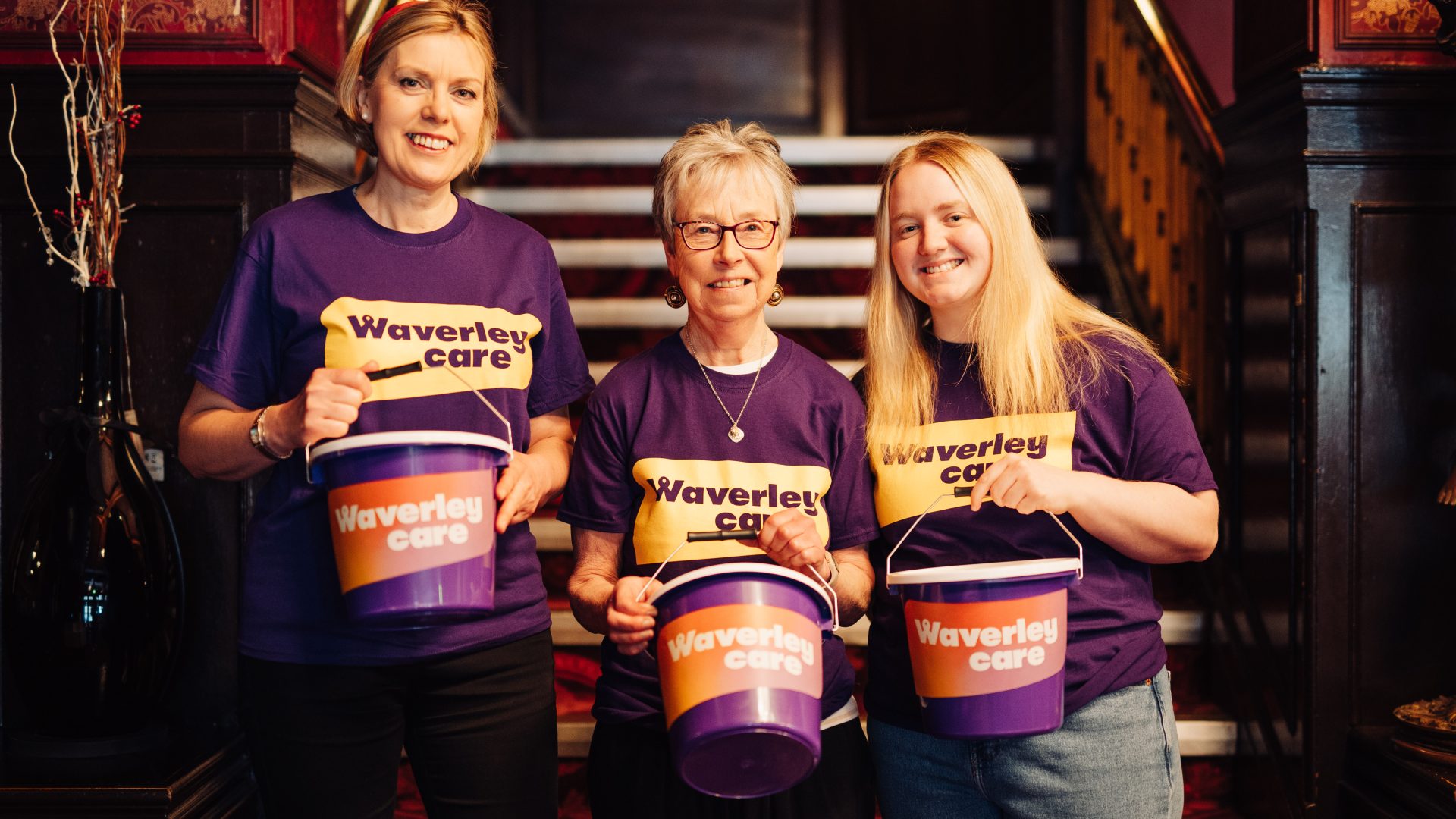 Edinburgh Fringe Festival
The Fringe is the biggest event of the year for Waverley Care's fundraising team
Since 1992, Waverley Care and the performing arts community have worked together to campaign for change.
We are passionate about continuing this important legacy and proud to work with production companies, theatre groups and venues, no matter how large or small, to support our fundraising.
Get in touch
If you'd like to talk to us about our work at the Fringe Festival, please contact Holly Giles, Fundraising Manager, or call 0131 556 9710.
Email us