The Scottish Government have committed to reaching zero new HIV transmissions by 2030, but we need action now to get there.
Getting to zero
On World AIDS Day 2022, the Scottish Government responded to a proposal written by several third-sector organisations, clinicians and academia partner, including Waverley Care. The proposal, Ending HIV Transmission in Scotland by 2030, outlined the key steps to be taken to reach zero new HIV transmissions by 2030, and provided recommendations such as:
Introducing opt-out HIV testing in emergency departments where the diagnosed population HIV prevalence is more than 1 in 500 people.
Improving education about HIV for healthcare staff and within sex education in Scottish schools to reflect the reality of living with HIV today.
Expanding access to PrEP to ensure everyone who is eligible can easily access it.
Waverley Care working as part of the Scottish Government's implementation group to oversee and monitor progress of key actions outlined in the proposal.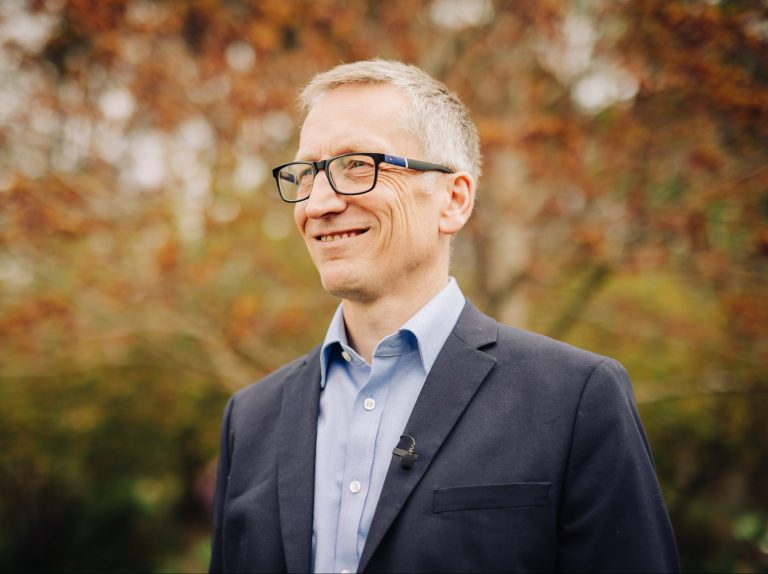 The political will is there, but we won't get to zero new HIV transmissions relying on the NHS alone - Waverley Care will need to play a strong and vital role.
Grant Sugden, Waverley Care Chief Executive
Prevalence of HIV in Scotland
In November 2022, Public Health Scotland published new data about HIV in Scotland.
On 31 December 2021, a total of 6,415 people were living with HIV in Scotland.
Approximately 500 people are believed to be living with undiagnosed HIV in Scotland.
There has been a decrease in both the number of first-time HIV diagnoses and in the proportion of all reported HIV diagnoses since 2018.
PrEP has been highly effective in reducing the number of HIV transmissions among men who have sex with men.
97% of people who have HIV and receive specialist HIV care are on antiretroviral therapy. Of those on treatment, 94% have achieved an undetectable viral load.
HIV stigma in the United Kingdom
Recent research from the National AIDS Trust shows that most people hold outdated views about HIV and that stigma is still widespread across the United Kingdom.
Just 16% of people were aware treatment stops HIV from being transmitted.
Most of the public said they would be uncomfortable having a sexual relationship with a person living with HIV.
Only a third of respondents fully agreed that they had sympathy for all people living with HIV, regardless of how they acquired it.
Many people still associated acquiring HIV with 'irresponsible' or 'taboo' behaviours, such as condomless sex and promiscuity.