We are calling on everyone in Scotland to join us in our mission to achieve zero new HIV transmission by 2030
We're close to making new HIV diagnoses a thing of the past. But misinformation and stigma are holding us back. With your help, Scotland can #GetToZero new HIV transmission by 2030.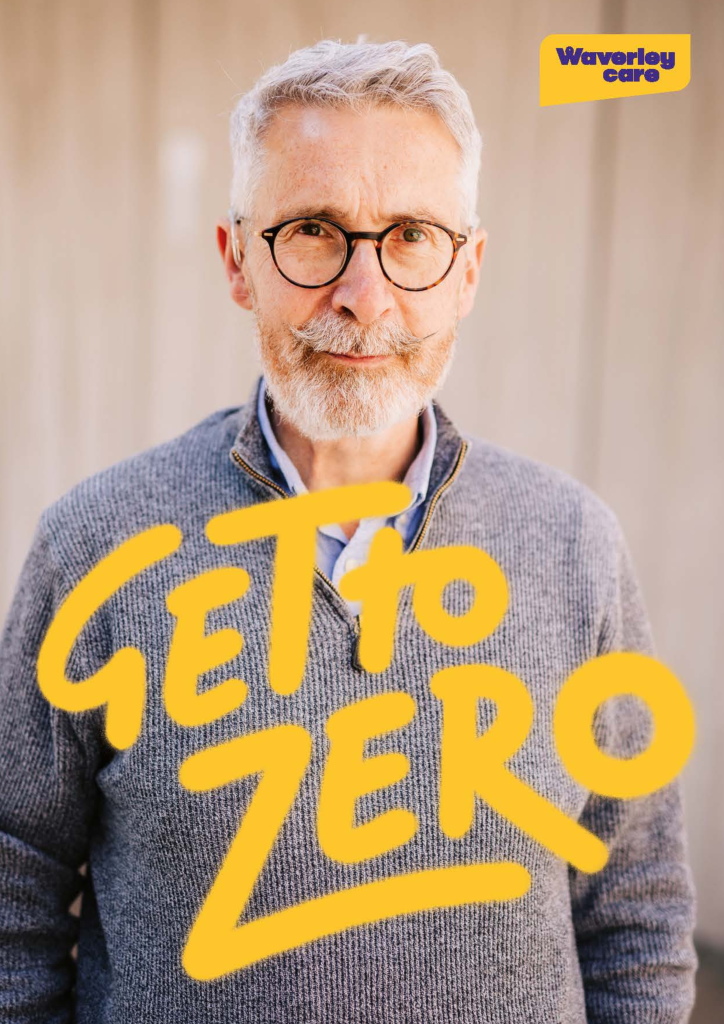 Why do we need to #GetToZero?
The goal of zero new HIV transmission by 2030 was introduced by the World Health Organization as an international benchmark. Thanks to effective treatment, people diagnosed with HIV can take medication that prevents them from passing it on. The concept of U=U (Undetectable = Untransmittable) has given hope to people living with HIV, allowing them to live healthy and full lives.
While living with HIV is manageable, the stigma associated with it continues to negatively impact peoples' lives. Outdated and damaging beliefs about HIV are still prevalent, leading to discrimination, poor medication adherence, and worsened mental health. HIV stigma is a real and harmful problem that needs to be addressed.
Scotland has come a long way since the devastating HIV/AIDS epidemic of the 20th century, and now we have the opportunity to become one of the first countries in the world to reach zero new transmission by 2030. It is up to all of us to play our part in this movement, whether you have a friend or family member living with HIV, you remember the devastating AIDS epidemic, or you simply want to contribute to Scotland's HIV story, your support is vital.
The journey of ending new HIV diagnoses and eliminating HIV stigma is not only for the people living with HIV... We all have a part to play, and we must act now!
Ese Johnson, Development Manager Minority Ethnic Health at Waverley Care
Scotland has a history of forward-thinking approaches to HIV prevention. We were pioneers in opening needle exchange services and making PrEP accessible and free. By achieving zero new transmission by 2030, Scotland can solidify its position as a global leader in prevention and public health. We have the tools, knowledge, power, and ability to create a Scotland where no one receives a new HIV diagnosis. All we need is urgent action and commitment.
It's fantastic when we look at the distance we have travelled since the 80s. A whole generation was almost wiped out, so it is staggering to see where we are now.
Liz Marr, Senior Residential Manager at Waverley Care
The HIV transmission elimination proposal
The HIV transmission elimination proposal Ending HIV transmission in Scotland by 2030, presented to the Scottish Government on World AIDS Day 2022, provides 22 recommendations on how to get to zero by 2030. Our campaign supports the key recommendations in the proposal and have selected three we think need to be introduced imminently.
Our three recommendations to #GetToZero:
1. Opt-out BBV testing in emergency departments
We propose implementing opt-out bloodborne virus (BBV) testing in Scotland's emergency departments where HIV prevalence exceeds 1 in 500 people. Opt-out testing is a proven and effective way to identify individuals living with undiagnosed HIV and it allows testing of people who may not typically engage with sexual health services. We urge the introduction of opt-out BBV testing in emergency departments in Glasgow and Edinburgh.
2. A Scottish national HIV testing week
Despite our goal of zero new transmission by 2030, Scotland does not have its own national HIV testing week. Establishing a Scottish national HIV testing week, supported and funded by the Scottish Government, would make HIV testing more accessible and help normalise it.
3. Universal access to PrEP
Pre-exposure prophylaxis (PrEP) is a highly effective medication for preventing HIV transmission, but public knowledge about it is low. Access to PrEP is hindered by barriers, with many individuals unable to obtain it. While Scotland has made progress in prescribing guidance, PrEP remains limited to sexual health clinics and requires changes to be more accessible. PrEP should be available in GP practices and pharmacies to reach those at risk who do not attend sexual health clinics.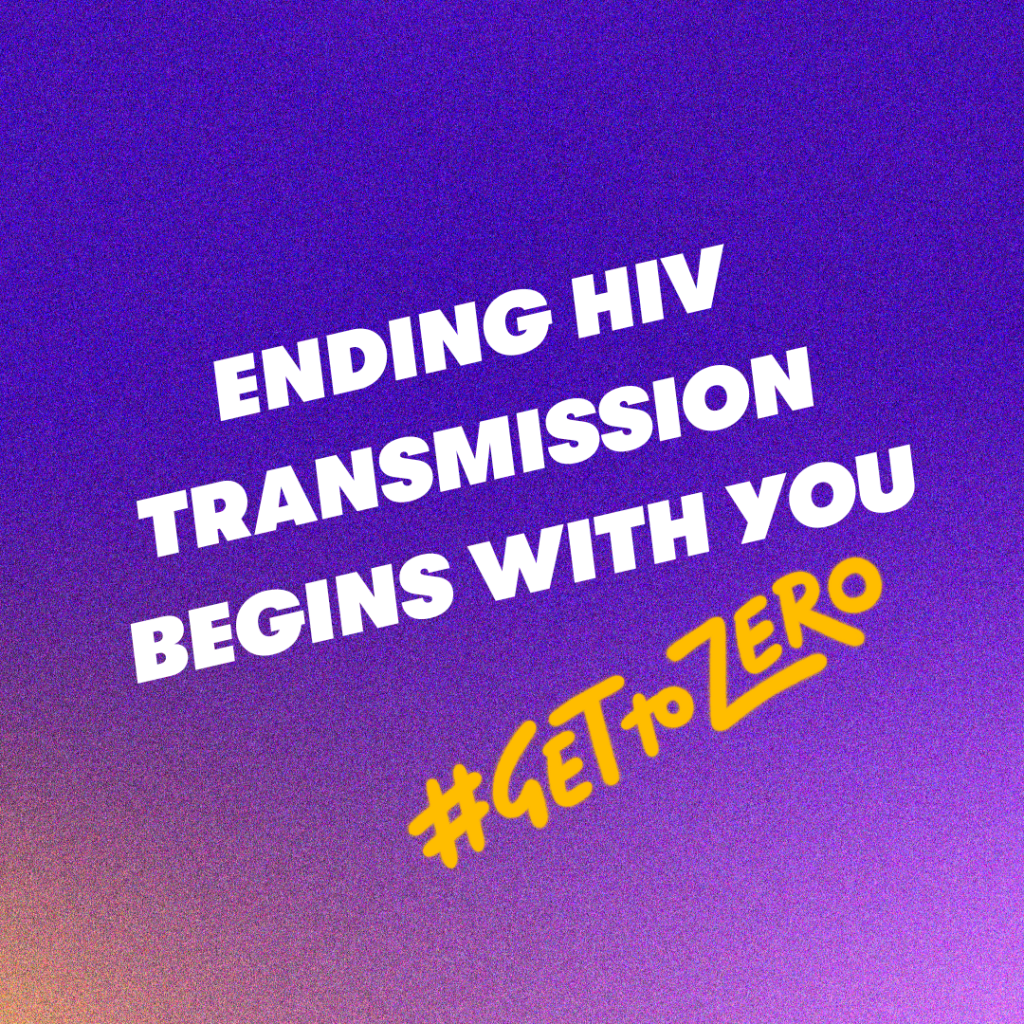 Help us #GetToZero
A few things you can do:
Keep HIV on the agenda, for example by asking parliamentary questions or raising key issues in committee
Get tested to know your HIV status! It is quick, pain-free and allows you to take control of your sexual health
Learn about PrEP (a pill taken before sex to prevent HIV) to see if it's an option for you
Speak up for equal access to HIV treatment
Speak out against HIV stigma and myths when you hear or see them.