Waverley Care was founded in 1989 at the height of the HIV/AIDS crisis. Nearly 35 years later, we are working to end new transmissions of HIV in Scotland by 2030.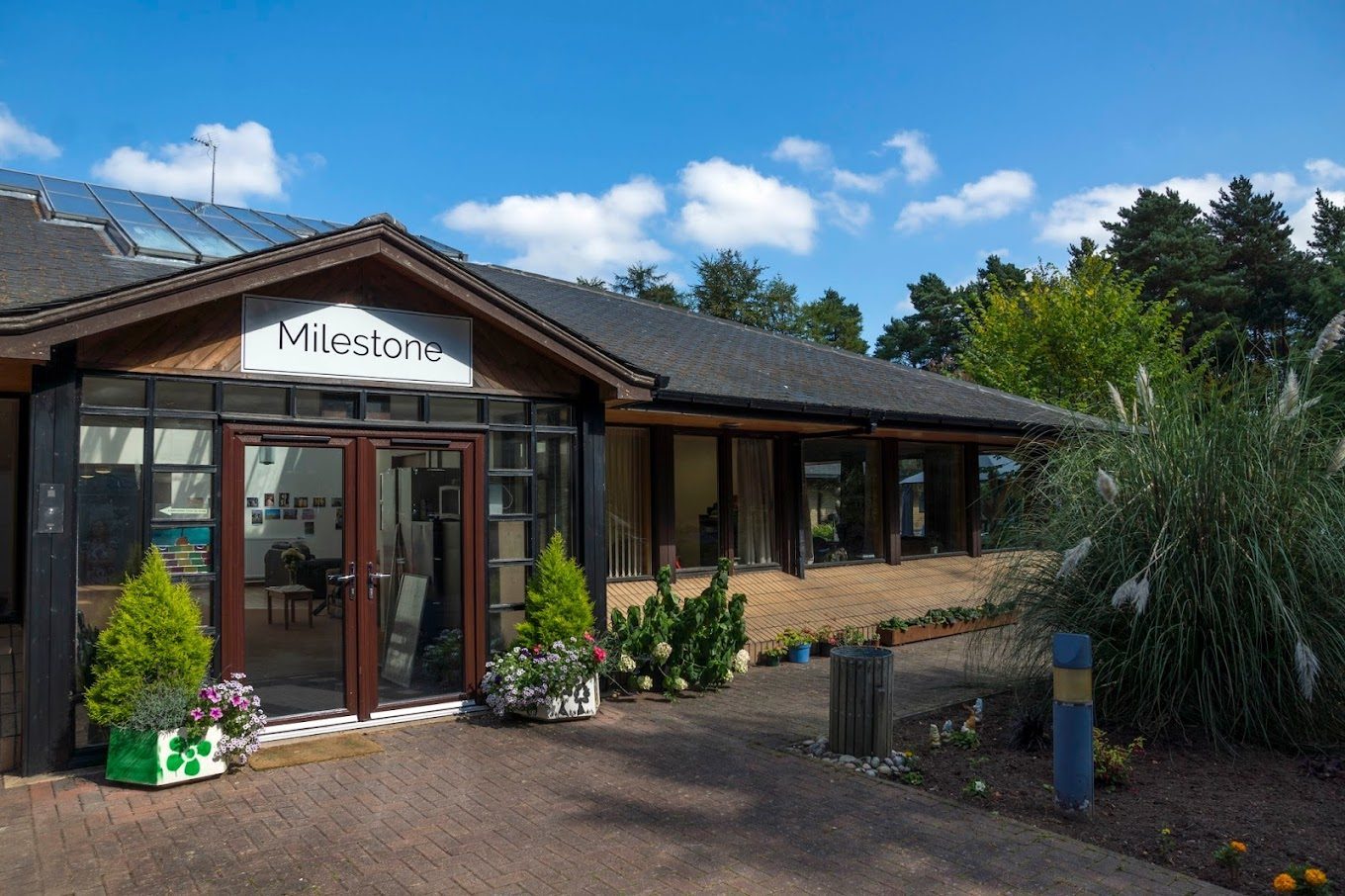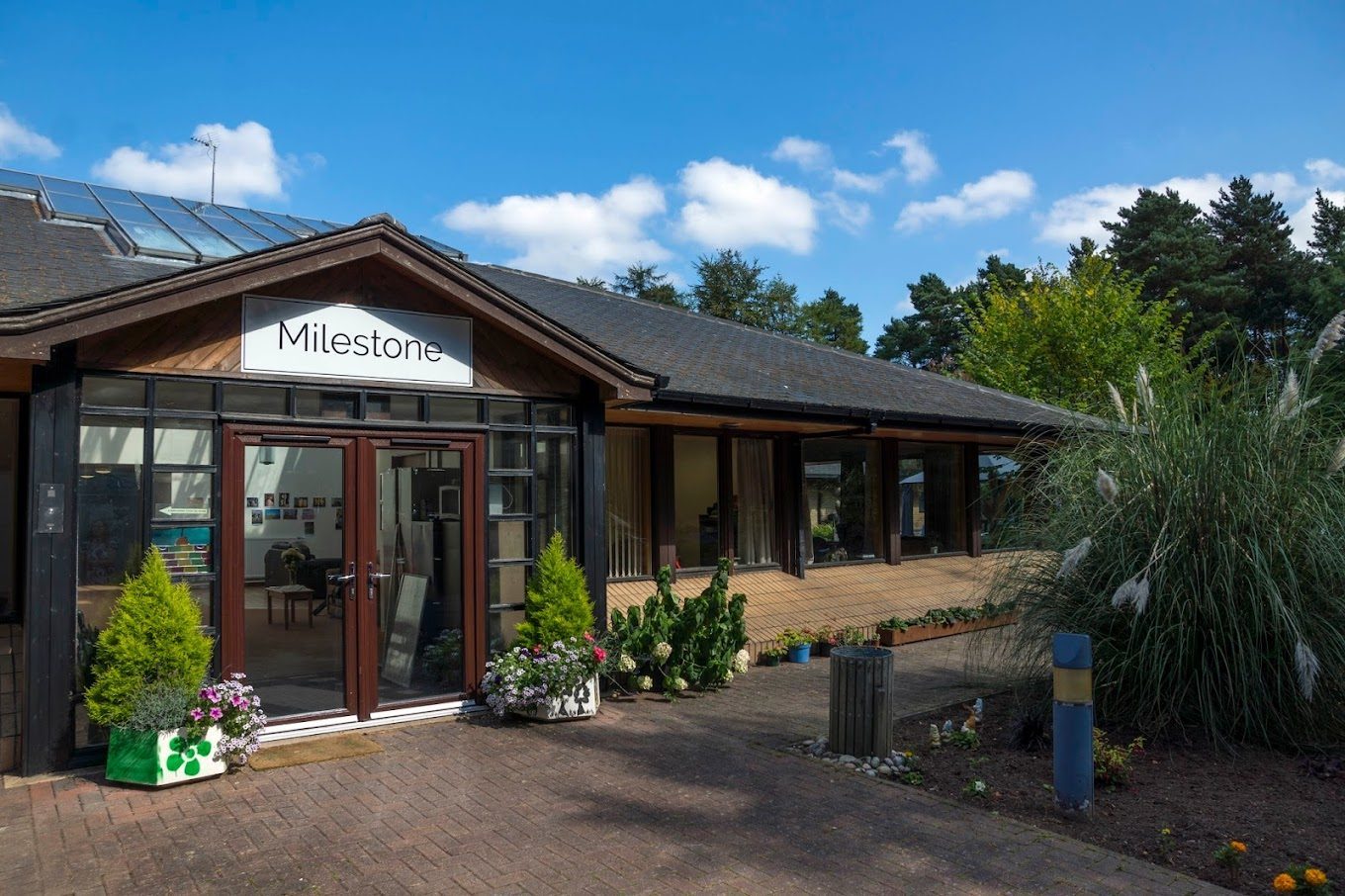 Milestone
Waverley Care was set up in 1989 to build the UK's first purpose-built AIDS hospice, then called Milestone House, in response to the growing HIV epidemic in Edinburgh.
Milestone House was originally built with the aim of providing support from diagnosis to death, ensuring quality of life, dignity and independence. With the advent of new HIV treatment, however, Waverley Care's work has shifted from palliative to preventative care.
I have fantastic memories of the people. The people who brought such entertainment, such joy, such fun and again I think it, it was such a privileged time to be working with... We felt like we were all in it together.
Participant of the Community Heritage Project
Changing with the times
In 2003 we changed our constitution to include work with all blood borne viruses in recognition of the increasing support we were providing to people diagnosed with hepatitis C.
We also launched our African Health Project in response to the growing number of people from African communities affected by HIV in Scotland. Two years later, the project expanded to Glasgow and marked the opening of our first office outside of the capital.
2009 saw us expand our work into Lanarkshire, and the launch of our first hepatitis C specific service in Lothian. Our reach went even further in 2010 when we opened our new office in Inverness and began work across Highland, Argyll and Bute.
Our expansion continued in 2015 with the launch of African Health Project service in Forth Valley. In 2016, we also expanded our services to provide specialist advice and support for gay and bisexual men, and all men who have sex with men, in Lothian.
In 2018, we launched our HIV Street Support Service tackling Glasgow's HIV outbreak and our Chinese Health Project focused on providing hepatitis B support in Lanarkshire. We also developed a new strand of work focused on research and engagement with people affected by blood borne viruses and poor sexual health.
In 2022, we launched our ambitious five-year strategic plan, focused on getting to zero HIV transmissions by 2030 and eliminating hepatitis C by 2024. We will achieve these ambitions in the same way we have done since 1989 – adapting our services to the changing needs of communities and individuals affected by HIV, hepatitis C and sexual health.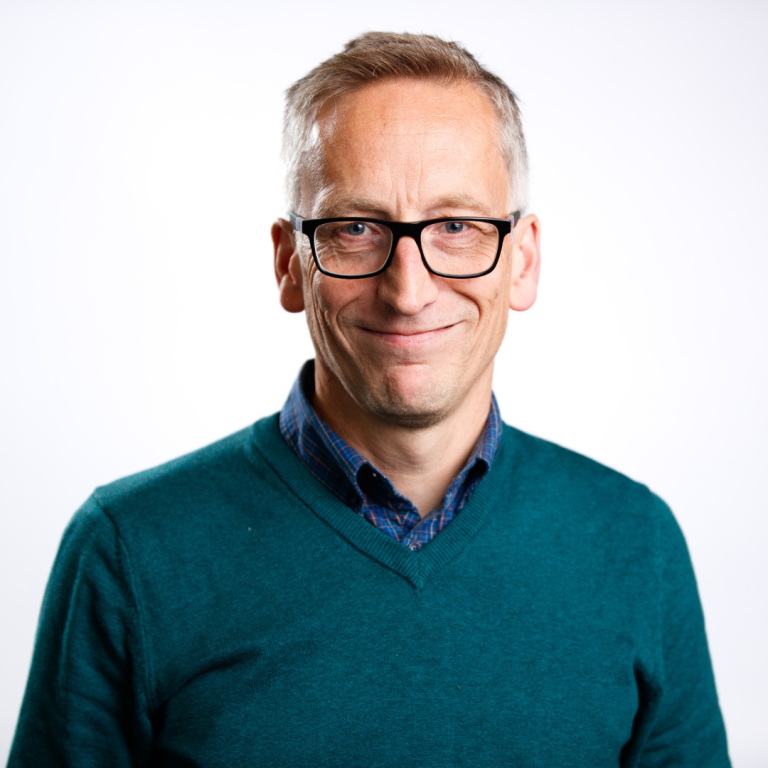 Throughout my years as CEO at Waverley Care, I have been proud of our ability to adapt and change with the times – no more so than how we managed to cope and come through Covid a stronger organisation with renewed purpose and focus.
Grant Sugden, Waverley Care Chief Executive