Partner

with Waverley Care

to

 ensure we meet the needs of the people

and communities

who need us most.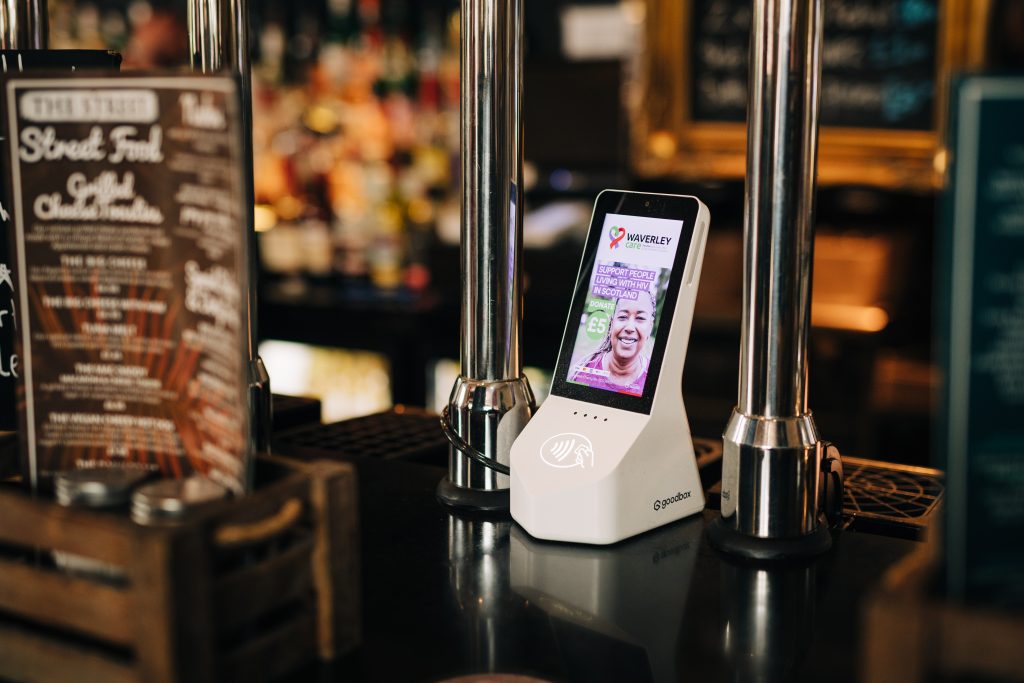 How we can support you
We can offer training and information sessions for your staff alongside information about HIV, hepatitis and sexual health.
We will provide you with fundraising materials, such as collection tins, posters and various donation methods such as text-to-donate stickers, QR codes and leaflets.
How to fundraise for us
By fundraising for us, we can advocate for people living with HIV and tackle HIV stigma across Scotland. Here are some ideas to get you started.
Host an event in aid of Waverley Care – this could be a quiz, bingo, drag brunch, movie night or maybe even with a sing-a-long for the musical fans.
Place our collection tins in your venue.
Display our posters across your venue and toilets.
Share information about Waverley Care on your social media platforms to raise awareness of our partnership.
Our friends
We have strong relationships with organisations across Scotland who have proudly supported our work for many years.
In Edinburgh, we are grateful for the support of LGBTQ+ bars across the city, including Planet Bar and Kitchen, CC Blooms, The Street, Habana and The Regent, who have all played a vital role in our fundraising over the years. Alongside venues such as Kafe Kweer, these organisations have helped us to provide information about HIV treatment and support, greater access to testing and condoms to the wider public.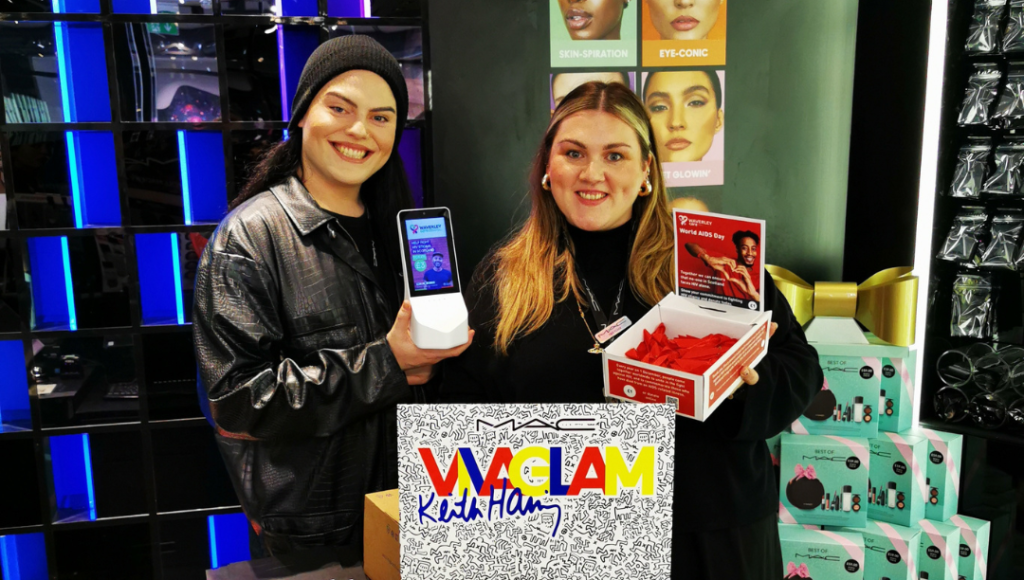 In Glasgow, Edinburgh and Aberdeen, we have maintained a close relationship with MAC Cosmetics for many years. They have consistently raised funds for Waverley Care by selling their VIVA GLAM lipsticks. VIVA GLAM was founded in 1994 to raise money and awareness for HIV by donating the proceeds of the lipsticks to organisations like Waverley Care. Since 2002, MAC has given Waverley Care over £700,000 allowing us to provide life-changing support to people living with HIV across Scotland.
Fundraise with us
We are always looking for new communities to collaborate with. Please get in touch if you would be interested in working with us. 
Get in touch